Business

Solution For Startup

Objectively customize sustainable platforms through integrated resources. Appropriately target state of the art outsourcing vis-a-vis bleeding-edge ROI.
Enterprise
Software

Development

Dynamically integrate intuitive customer service via cross-media infrastructures. Quickly deliver value-added scenarios after collaborative portals.
Marketing and
Business

Solution

Completely morph efficient technology and B2C bandwidth. Uniquely leverage other's market positioning relationships rather than future-proof supply chains.
Why us
You have Legacy software or applications that desperately need replacing. You want to use the Cloud, tablets and smart phones. When out-of-the-box software does not capture your business processes, then XappDigital is the alternative.
Xappdigital speciality
Custom applications tailor made for your needs. The full package when it comes to simple and complex Business software. Stuffed with out-of-the-box features, based on solid Model Driven Architecture.
Unique Design
We use open source web technologies and it is highly customizable to any extend.
Free Updates
All the available updates to our existing software will be patched periodically.
Better Compose
Bring all your pieces of business logic together in one application with centralized access.
Cross Platform
Applications we develop will be supported by all the devices accross the web.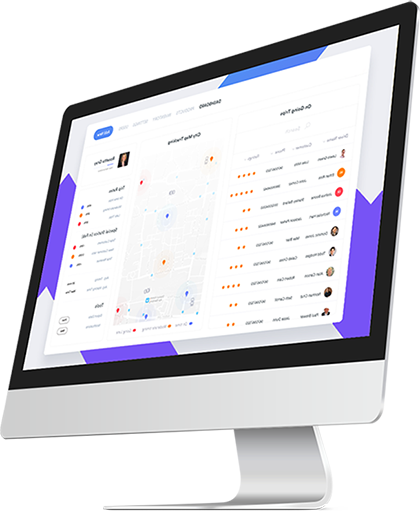 Quick Software Overview
XappDigital is a comprehensive, secured and compatible solution provider for any organization. This is a web based solutions for logistics, warehouse and sales management.
Contact with us
Thank you for your interest. Use the form below to send your comment or questions, and don't forget to mention the subject you are contacting us about!
Any Queries? Feel free to make a call