Enterprise Applications
We enable technology-driven business transformation for enterprises with our best-of-breed solutions. Our goal is to leverage new and still-emerging technologies to provide a truly differentiated customer experience and satisfaction.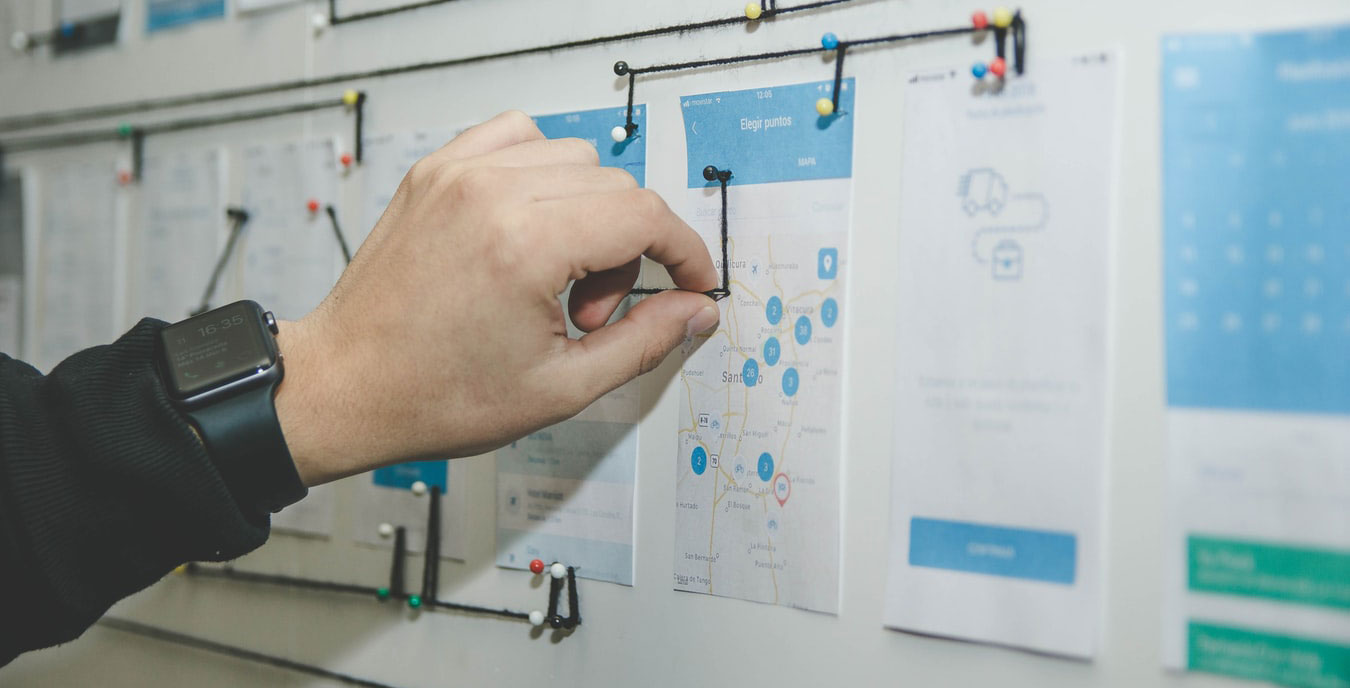 As technology continues to develop, more and more applications become not just convenient but necessary and business critical. The challenge becomes providing access that delivers both a great user experience and best-in-class security for the business. Xappdigital solutions provide Deliver fast, Secure Enterprise applications to all users.
We design solutions that scale and support application evolution well beyond the term of the consulting engagement. We offer a suite of services that helps in application management,enabling you to invest strategically and maximize the return on your investment.
Whether your goal is to create a customer-centric enterprise solution, move to the cloud, or establish IT-driven value creation services, Xappdigital solutions offers a wide range of solutions and services to make your digital business a success.