Cyber Security
We offer complete Cyber Security Services for your website or web application including Code review, OWASP testing, Penetration testing, XSS Protection along with required fixes.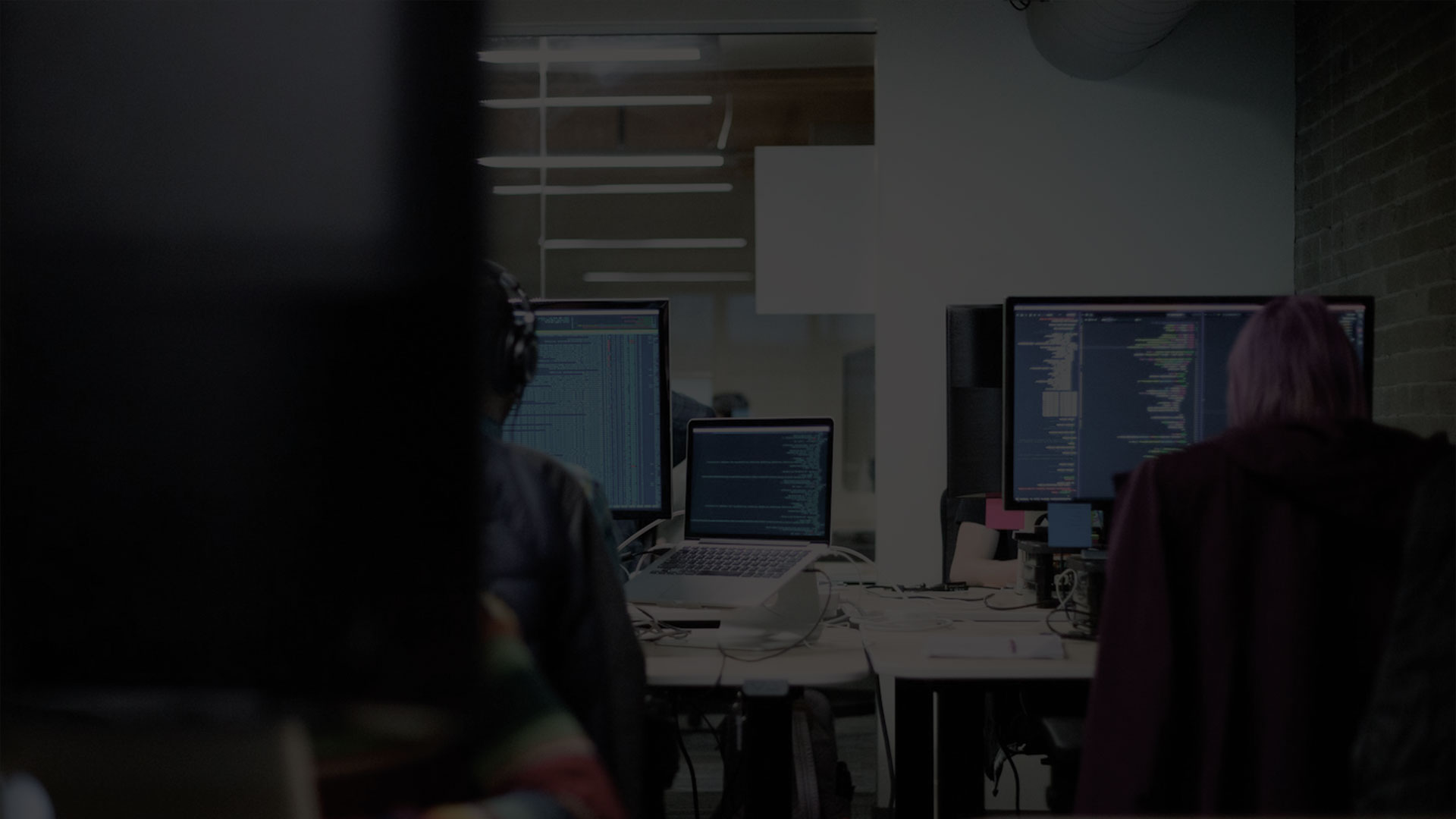 Defense in depth is an information security best practice. When it comes to webservices, defense in depth implies a layered defense and securing the structure and function of the system whenever it is possible to do so. We strive to provide best secured platforms and services. Our objective is to quantify the digital risk to inculcate a knowledge-based culture of safe and secure use of technology.
We do all kinds of web application penetration testing and IT risk assessment. It's a trusted standard for companies that need to protect their brands, businesses, and dignity from debilitating cyber attcks. We strive to provide best in class information security platforms and services, both generic and customized to proactively secure and reactively respond to cyber threats to the technology stack.
We lower the risk of data loss and/or business outage due to security breaches by continuous monitoring of internal and external control.
Our services, solutions and delivery models provide increased visibility and rapid detection of threats in your enterprise. Using our end-to-end services, we can accelerate your cybersecurity growth through every phase.